More for Your Life
Your Touchstone Crystal business is just the "more" you need to add sparkle to your life!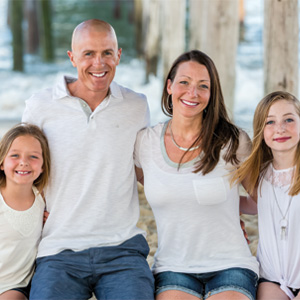 "My business empowers me to be a strong, confident woman; it feels awesome showing my daughters that they can do anything they set their minds to."
– Kari H., Pennsylvania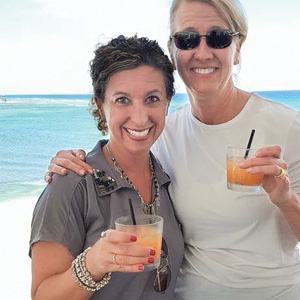 "My favorite business reward? The all-expense-paid trips to places like Puerto Rico, St. Maarten, and Jamaica. I've already earned three amazing trips in my first 18 months with Touchstone Crystal!"
– Brenda L., Colorado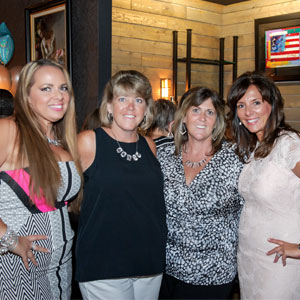 "Touchstone Crystal gives me the opportunity to work alongside the most amazing women. The most rewarding part of this business is helping other women succeed!"
– Laura D., New Jersey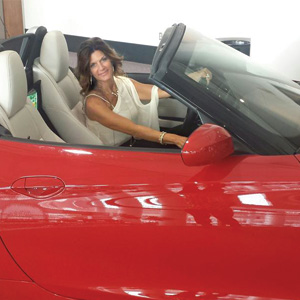 "Joining Touchstone Crystal
has changed my life.
My business has given me
an incredible sense of self-worth.
This sisterhood is like no other."
– Michele D., New Jersey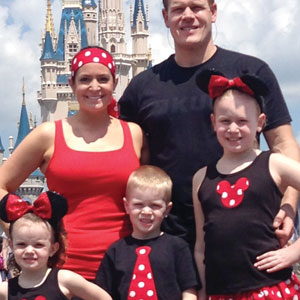 "As a busy wife and working mom of 3, my Touchstone business fits my life perfectly. The extra income pays for the 'extras' we enjoy, especially family vacations!"
– Casey D., Wisconsin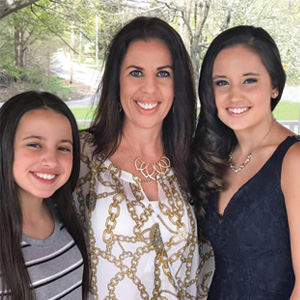 "My Touchstone Crystal business allows me to take care of my daughters and live on my terms. Priceless!"
– Renee F., Massachusetts
Want more info?